City Hotel Oberland
Höheweg 7
3800 Interlaken
Switzerland
Tel. +41 (0)33 827 87 87
Fax +41 (0)33 827 87 70

Website: city-oberland.ch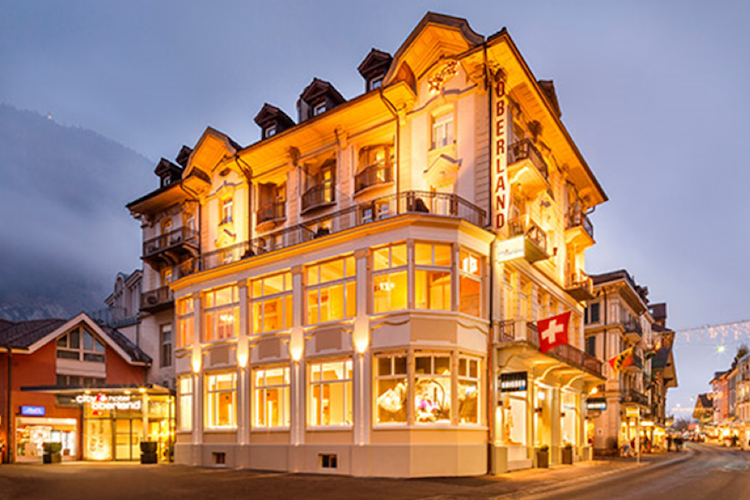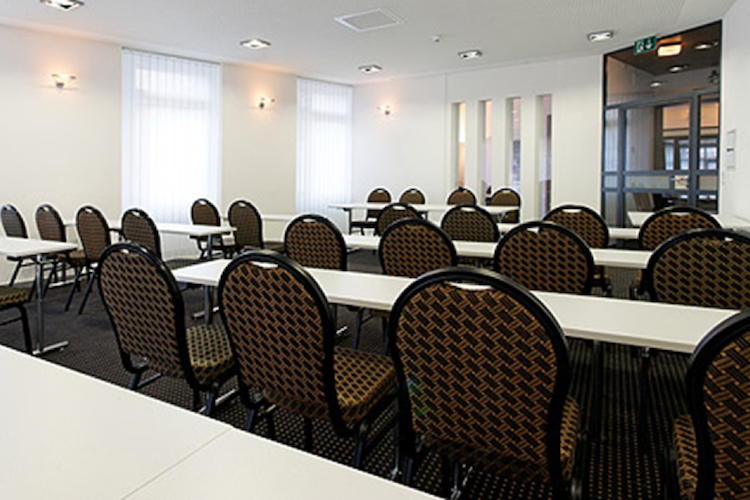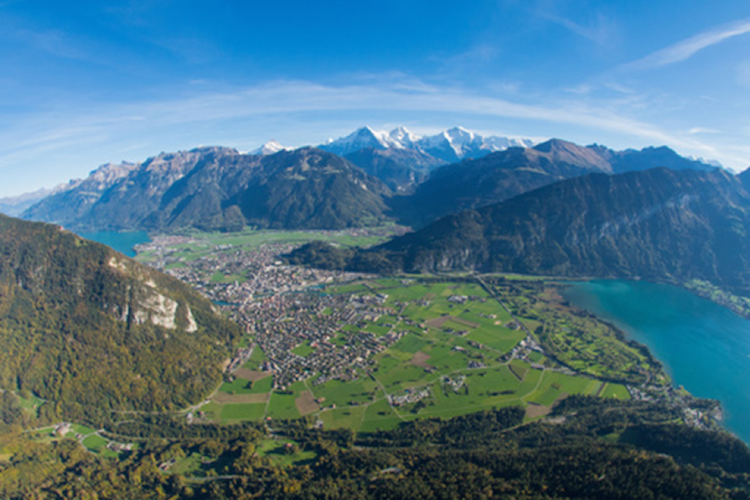 ---
Interlaken, pure Adrenalin
Interlaken is the perfect departure point for active leisure and pleasure. No other Swiss resort can offer such a vast variety of active leisure attractions within a radius of only 20 kilometres. The resort was given two lakes – both superb spots to enjoy an active Interlaken vacation.
Lovely Lakes Thun and Brienz offer an appealing array of water sport attractions, including sailing, surfing, swimming and diving. A variety of sailing, surfing and diving schools mean that even inexperienced water rats can safely enjoy aqua-fun. A fleet of ships ply the emerald waters, including two lovingly restored lake steamers offering pure nautical nostalgia. Perfect for those who like to combine rest and recreation! As a captivating contrast to the two lakes, Interlaken also boasts a magnificent mountain world. An 18 hole golf course, with an overall length of 6'110 metres and splendidly situated alongside the Weissenau Nature Reserve on the shores of Lake Thun, rounds off Interlaken's amazing array of recreational attractions.
Network of hiking trails
The region is crisscrossed by an almost never-ending network of hiking trails suitable for all abilities: easy paths lead alongside picturesque rivers, impressive high-Alpine trails attract hikers with views of a stunning mountain panorama, spectacular hanging bridges lead over deep gorges and steep mountain trails access remote summits. It's just 30 minutes by train to the glacier village of Grindelwald, the starting point for challenging climbs and Alpine glacier tours.
Cycling and biking fans will also be in seventh heaven in Interlaken as two routes of the national cycling network actually pass the town. Well-signalized stretches, such as along deep-blue Lake Brienz to the Giessbach Falls, are tours that also promise fun for biking beginners. But even the most ardent mountain bikers will be in their element in the region with tours over mountain passes. Biking buffs say that the ride from Interlaken alongside Lake Thun and over the «Grön» to Beatenberg is one of the most beautiful bike tours in the whole of Switzerland. A bike map suitable for all levels of ability provides detailed information on routes in the region. Tours especially suitable for E-bikes are also indicated.
Mecca of adventure sport
In recent years, the town has become a veritable mecca of adventure sport. The topographical features make it possible for guests to get a rush of pure adrenaline in the air, on water and on the ground. Paragliders circling over Interlaken and then landing on the Höhematte meadow are part of Interlaken's
everyday scene. The mountains around the Bödeli offer numerous, easily reached take-off points. Anyone who fancies being even more of a high-flier can book a sky-diving session and admire the scenery from a greater height. River rafting and canyoning are available on and in the region's rivers and at the Interlaken rope park, trails lead from one treetop to the next.
Links
http://www.interlaken-adventure.com/en/home.html
http://www.interlaken.ch/en/discover-interlaken.html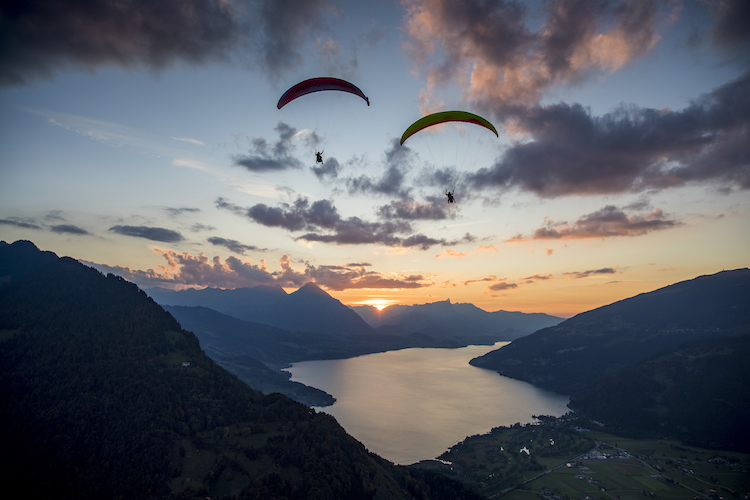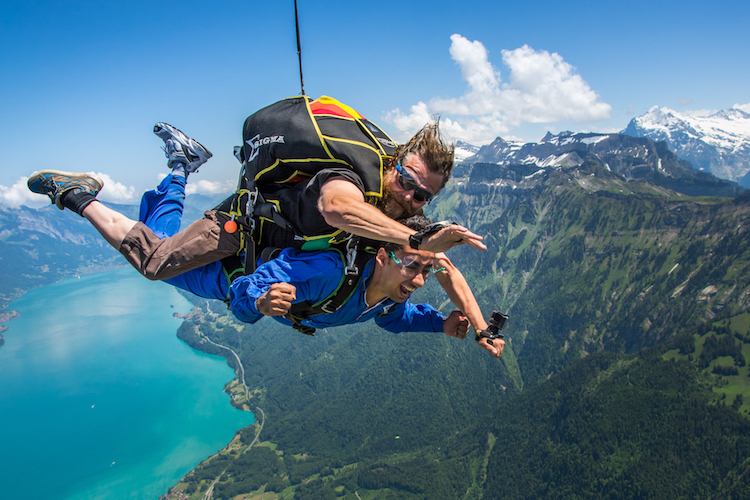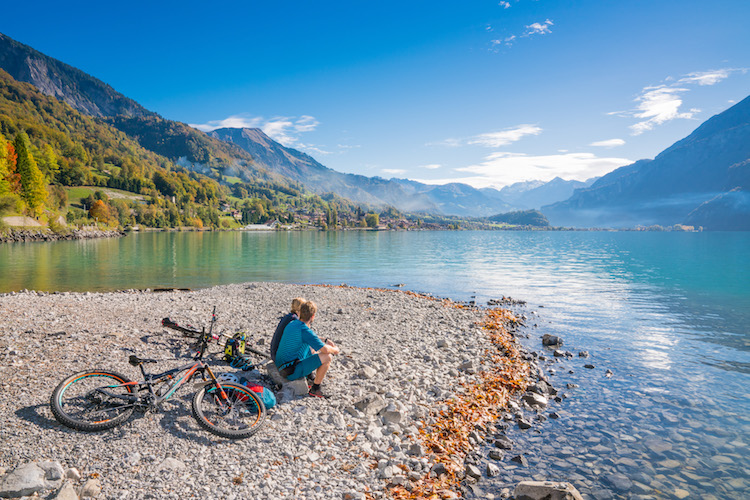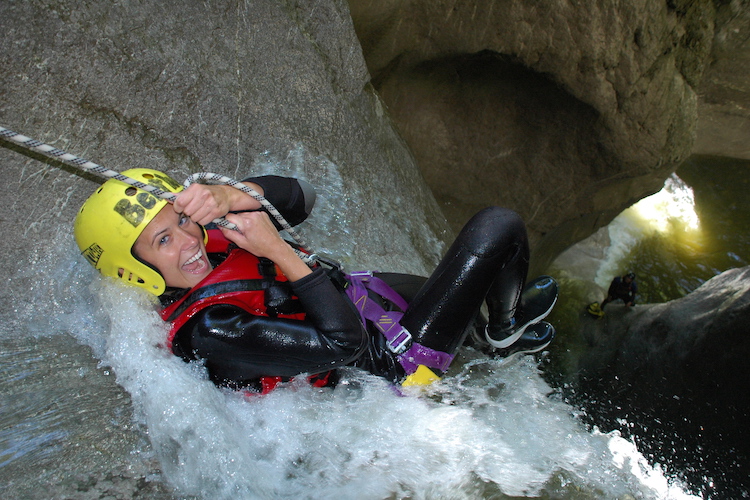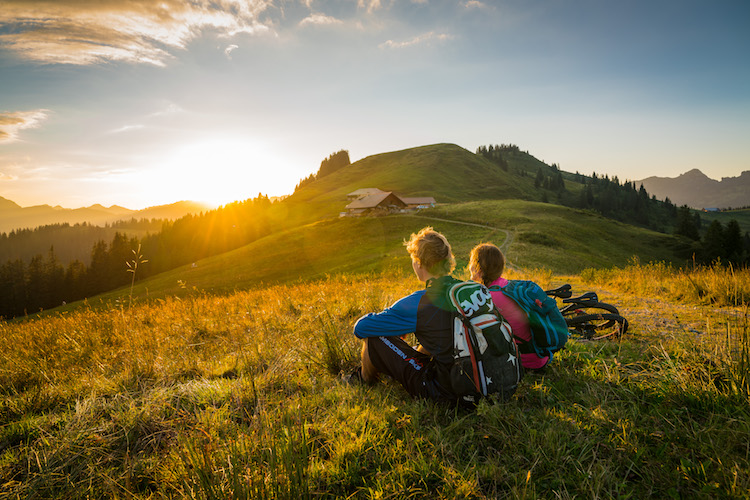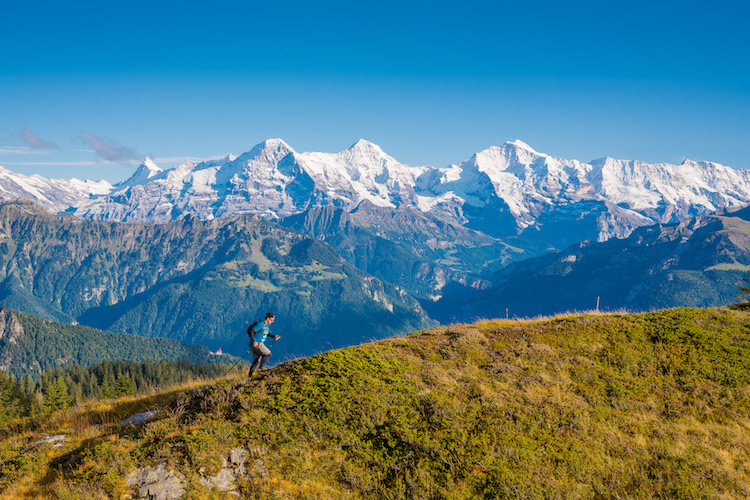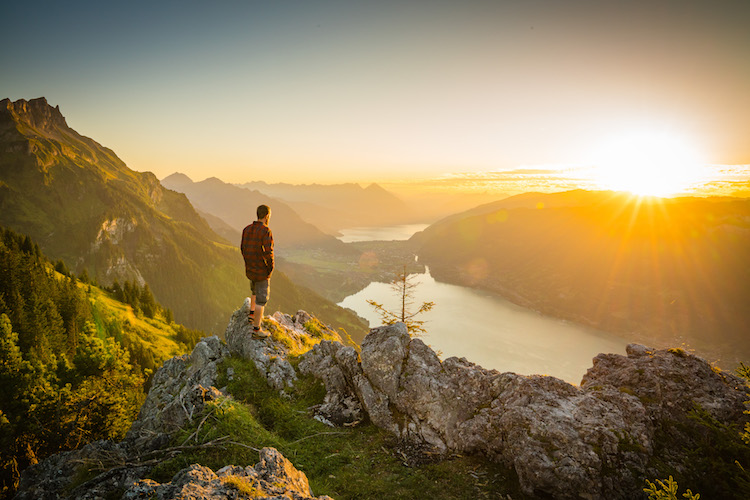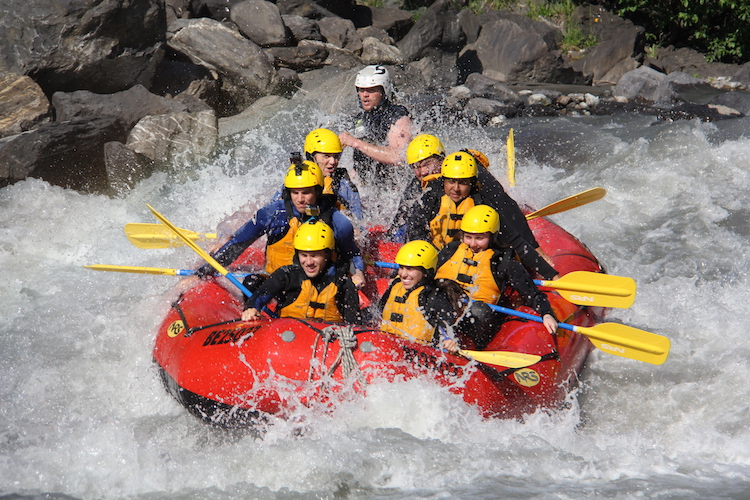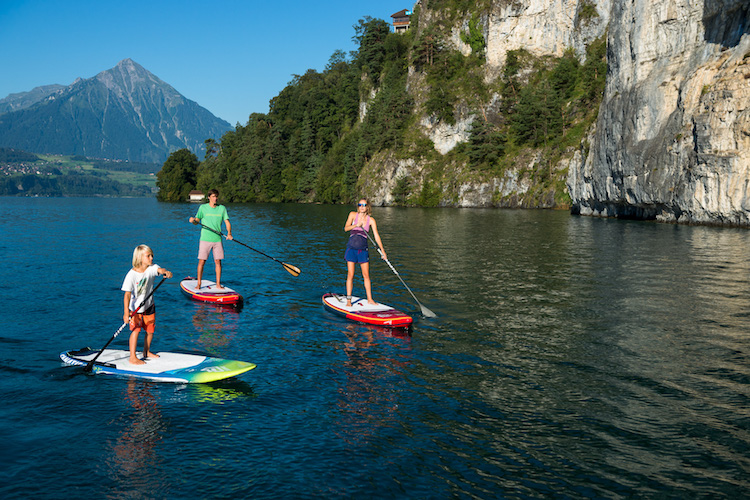 Credits (text and pictures): City Oberland Hotel and Interlaken Tourism